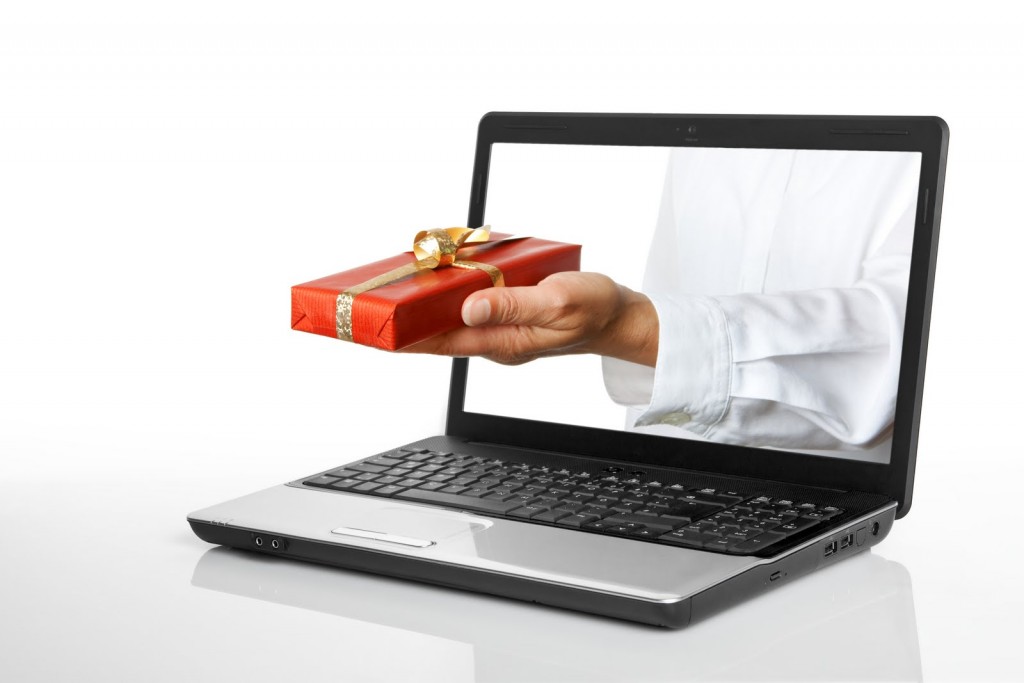 3 Thing to Consider When Buying PCs and Tablets as a gift.
Buying a technology gift for someone can be difficult.  With the latest and greatest always changing, you don't want to waste your money on something that isn't going to work for your gift receiver.  I've put together 3 things to consider when buying a new technology for your friends and family.
1. What the user intends to do with the gift.
Is the receiver of your gift using it for school?  Are they going to mostly play games?  Or are they using it to work from?  These questions are critical when purchasing a tablet for PC for your family or friend.  Someone who is only using the gift for school may mostly need access to two things, the internet and Microsoft Office.  They won't need too much processing power.  If you're buying a gift for someone who is a gamer, you're going to want to look for something with a good video card and processor.  You can find a good gaming desk top for less than $1000 here.  And finally, the work from homer.  These gift receivers need a little bit of everything.  Mostly they need storage.  They need lots of room to keep all of their documents.
2. The home environment of the user.
Is your gift receiver in a home with children?  Will this device be moved around a lot?  Or will it remain stationary on a desk?
This is a VERY important aspect that people often forget to think about.  If the gift receiver has children or if the device is going to be moved around a lot, you will need something with an SSD drive.  What is that exactly?  To translate, it simply means there are no moving parts in the hard drive.  So if the device takes a bump or two, the user won't lose all of their precious information AND a device.  This option is more expensive, but if you take into consideration the cost of hard drive replacement…. It might be worth it in the end.
For someone who will have their PC/laptop/tablet at a desk most of the time, you can purchase something with a regular hard drive in it.  Chances are, it wont get dropped on the floor.  But save the restore disk that comes with the device in case it does!
3. Your Budget.
This is the most important thing to remember when purchasing a technology gift for someone.  Don't go over your budget.  While you may be helping someone out, you don't want to go into debt in the long run.  Some of these options we discussed can be quite expensive.  I encourage you to keep searching, keep looking for the right computer or device that fits in your budget.  Ebay is a wonderful place to start.
Thanks for reading!  And I hope this helps you get the right gifts for your loved ones.