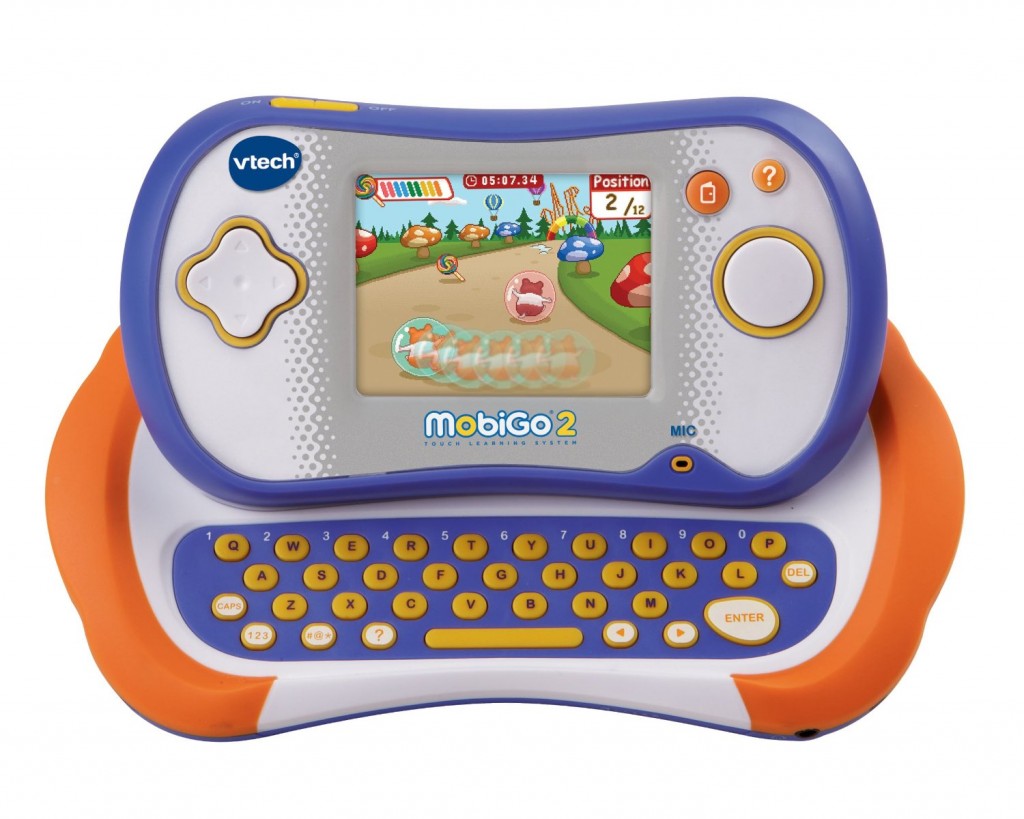 V-Tech Hacked, Millions Exposed
Do you have one of these devices for your kids?  It turns out V-Tech's technology has been hacked, and you and your kid's information may have been exposed.  Don't worry, your credit card, social security, and driver's license numbers were not compromised.  But the hackers were able to get names, e-mails, passwords, secret questions and answers for password retrieval, IP addresses, mailing addresses, download history and children's names, gender, and birthdays.
This is a growing problem among smaller tech based companies.  It's cheap and easy to make software for these devices, but protecting that information will cost them a lot more.  To keep devices cheap and to protect their bottom line, they don't see the need to up security.  Until something like this happens.
"Smaller companies might be targeted less often, but the implications … can be just as serious," said Bryce Boland, Asia Pacific chief technology officer of cyber security firm FireEye. "As larger companies implement stronger security measures, smaller companies become relatively easy targets for cyber crime."
Some 5 million customer's information were exposed.  V-Tech has sent emails to everyone who's information was breached.
The technology news site, Motherboard has spoken to the hacker who claims to be behind the attacks and he claims he will do "nothing" with the information he collected.