Local SEO is About Building Trust on Google
And Getting Your Phone To Ring!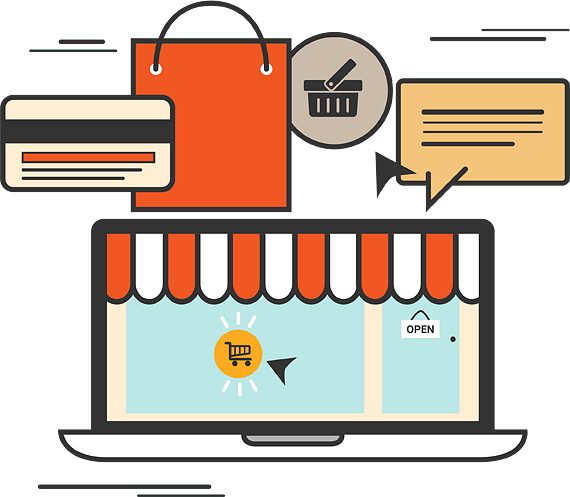 Citation Building
Google uses your citations across the internet to determine if you have a legitimate business.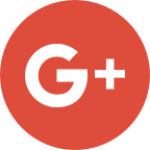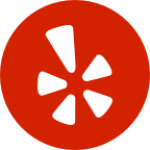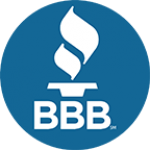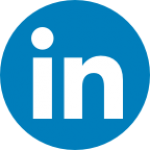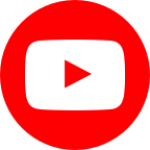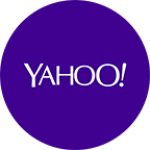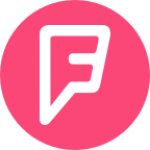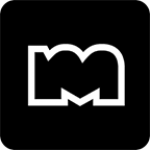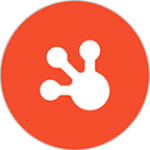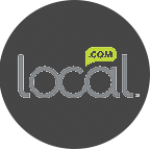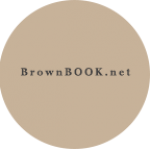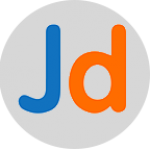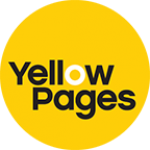 What Do We Do With Your Citations?
Claim
We claim your citations. This tells Google that your listing is active and being monitored.
Verify
It's not enough just to claim a page, it must be verified. We work with you to get your citations verified.
Update
When you have a change to your business, we update your listings for you.
Optimize
We add your business to the correct categories, as well as add descriptions, logo, and specials to your citations.
Local SEO
Citation Building (75)
Citation Reporting
Ranking Report (up to 30 Keywords)
75
$
/month
Contact Us
We Make It Affordable To Be Found On Google.