You've already done the hard work!
Turn your satisfied customers into a marketing campaign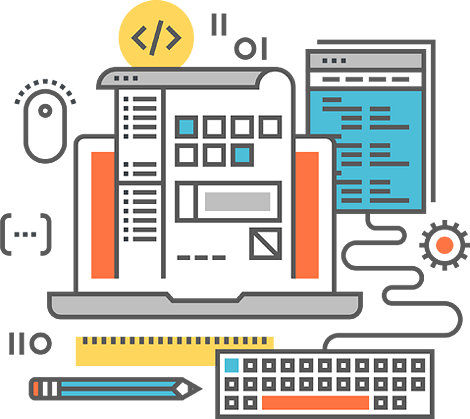 Ninety Percent
Of consumers read reviews for local businesses before making a purchase.
Sixty One Percent
Of consumers over 55 years old want businesses to have 4 or more stars.
Fourty Percent
Of consumers will only look at online reviews written within the past 2 weeks as compared to 18 percent the prior year.
Ninety One Percent
Of consumers trust online reviews as much as a recommendation from a friend or family member.
Step 1: You Do You
Keep doing your best to make your customers happy, and we will take care of getting reviews from them. Step 2: We Send a Survey
We send our surveys through email to your client. Surveys are short, simple and lets the customer know that you care. Step 3: Five Star Reviews
We capture testimonials from the survey and place them right on your website. A follow up email is sent 3 days later asking for a Google Review. Step 4: Below Five Stars
Bad reviews happen. Our system notifies you of any 4 star reviews or below so that you can address the customer's concerns.
*Our partners at Growing Social can help you manage reviews by responding quickly and professionally to every review submitted.
Benefits of Review Capture

Exhausts Upset Clients
Upset clients just want to be heard. If we can get the survey to them first, then they can let out their frustrations at us instead of online, where it could ruin your reputation.

Monitor All Your Locations
Are your customers getting the same experience at all of your locations? With the Review Capture System, we can customize survey questions to help you monitor consistency.

Shows You Care
Adding a survey to your sales cycle can show your customers that you care about their opinion, and that you want to improve on any problems.

Higher Ranking
Because we are adding the testimonials to your website, you're gaining new and keyword rich ongoing Search Engine Optimization. This helps you rank higher than your competition.